Beer of the Month - Lazy Sunday Saison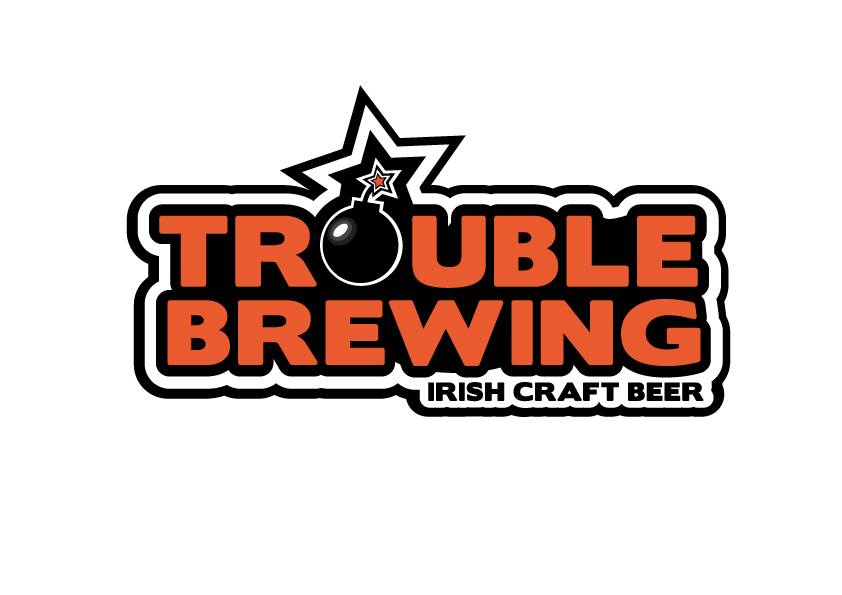 This series is all about Irish craft brews and, for July, our expert columnist and food blogger KRISTIN JENSEN introduces a seasonal treat that's 'the little black dress of beer – its versatility means it's a good match for just about anything'
ABOUT THE BREWERY
Trouble Brewing was founded in 2009 by three enthusiasts, Paul O'Connor, Stephen Clinch and Thomas Prior (head brewer), with the aim of bringing quality beer to the Irish market.
Their philosophy is to brew beers full of character and flavour, using only high-quality ingredients. The brewery was established to create the kinds of beers the founders wanted to see in their local pubs: ones packed with flavour and presented in a spirit of fun and good humour.
Trouble Brewing beers are handcrafted from original recipes, without the use of additives, preservatives or pasteurisation, and are brewed in small batches in their steam-fired brewhouse in Co. Kildare.
There are three beers in the core range: Sabotage India Pale Ale, a strong, amber-coloured ale brewed with five different varieties of hops; Golden Ale, a full-bodied golden ale with a distinctive hop flavour; and Dark Arts Porter, a dark, unfiltered porter. They are also doing an increasing number of limited edition specials now too – such as this saison.
ABOUT THE BEER
Beer style: Saison
ABV: 6.1%
Colour: Honeyed orange
Serve in: Pint or tulip glass
Matches well with: Brunch, grilled chicken, Indian food, Mexican food, mussels, pork, salads, seafood, sausages, Thai food, Vietnamese food
As beers go, saison was made for summer – literally. This Belgian-style farmhouse ale was originally brewed in the winter and then set aside for the farm workers to enjoy in the hot summer months.
The Lazy Sunday Saison is true to the style – it's a refreshing pale ale with fruity and spicy notes. It's a honeyed orange in the glass with a spicy, yeasty, citrusy aroma that carries through to the flavour. Trouble Brewing makes this saison with barley, wheat, rye and Sterling hops, but the wheat is the real backbone of this beer, with the hops taking a bit of a back seat. The taste is tangy orange peel, full of fruity esters, with a pleasantly bitter finish. And at 6.1% ABV, this is a dangerously drinkable beer that punches above its weight.
When it comes to food, saison is the little black dress of beer – its versatility means it's a good match for just about anything. Trouble Brewing says their saison matches well with steak or shellfish from the barbecue. Try it with brunch, grilled chicken, Indian food, Mexican food, mussels, pork, salads, seafood, sausages, Thai food, Vietnamese food – the sky is the limit. Or try it with an Alpine cheese, such as Gruyere.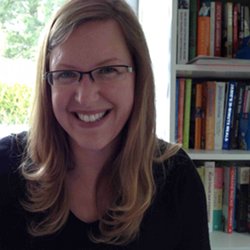 Kristin Jensen is a freelance editor specialising in cookery and food books and has worked with many of Ireland's top food writers and chefs. She writes the Edible Ireland blog and is a co-founder of the Irish Food Bloggers Association