2010 Award Winners ETHNIC RESTAURANT OF THE YEAR 2010
Kajjal - Malahide County Dublin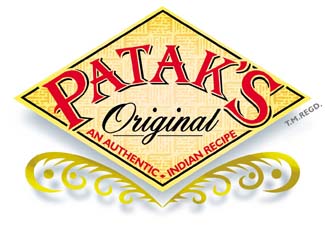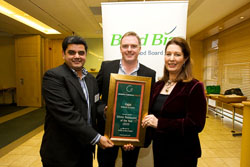 The range of cuisines authentically represented in Irish restaurants is continually developing and, overall, ethnic restaurants have changed very much for the better in recent years.
The greatest strides have been made in the better known cuisines, however – Chinese, to some extent, but especially perhaps, Pakistani and Indian, which now offer not only good food but also – at the top of the market - a fine dining option which is widely recognised.
Kajjal is a sister restaurant of one of our previous award winners, the highly-regarded Kinara Indian/Pakistani restaurant on Clontarf's seafront, and it offers the same qualities of style, delicious food and friendly, attentive staff – a winning combination, particularly when teamed with an especially atmospheric setting.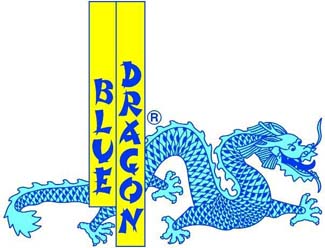 Billed as 'Pakistani and Eastern cuisine', it offers an exciting mix of regional cooking, accompanied by a few Indian staples. Attention to detail is excellent: fresh poppadoms come with delicious home-made dips; Irish produce is used in, for example, meltingly tender lamb dishes; expert spicing and attractive presentation make every dish a success.
Even desserts (that so often let ethnic restaurants down) are good, the wine list is interesting and service is invariably attentive and efficient. Savvy northside foodies loved this restaurant from the day it opened – now it's time to share.
The smart, discreet frontage of this appealing restaurant fits in well with the neighbouring row of chi chi boutiques near Malahide marina. Kajjal is a sister restaurant of the highly-regarded Kinara Indian/Pakistani restaurant on Clontarf's se ...
more...
---
Show me all 2010 Award Winners