Paul and Sue Carey's deli and café is a real delight - from the moment you step in the door you are surrounded by delicious baking smells and a host of temptations, both to buy and to eat on site.
The Good Food Gallery
Sorry, The Good Food Gallery is no longer active on Georgina Campbell's Guides
Click
here
to return to the homepage
Might also like
Ballymore Eustace, Co. Kildare
Producers Shop / Pub / Restaurant
Distance: 8.4km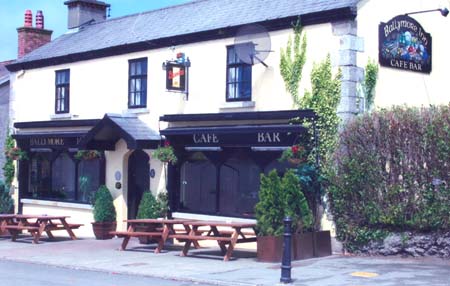 It's the fantastic food that draws people to the O'Sullivan family's pub and it's wise to book well ahead to get a taste of the wonderful things this fine country kitchen has to offer. The neatly painted cream and navy exterior, the clipped trees ...
Dunlavin, Co. Kildare
Country House
Distance: 11.6km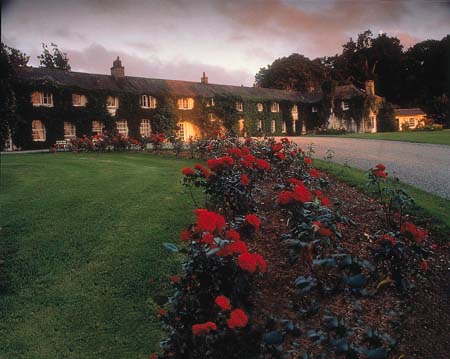 This large, rambling country house is just an hour from Dublin, but it could be in a different world. Although it's very professionally operated, the O'Flynn family insist it is not an hotel and - although there is an 18-hole golf course with clubhouse in the grounds - ...
Behind a traditional flower-decked pub frontage proudly proclaiming its establishment in 1838 lies a very modern hybrid, combining the qualities of the classic Irish bar with something altogether different - and it's all to do with good food. When brothers-in-law Paul L ...
Kildare, Co. Kildare
Restaurant
Distance: 12.2km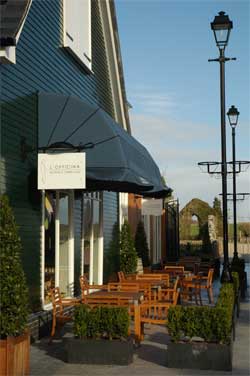 Although it is in the Kildare Village designer shopping outlet, this outpost of the small chain of high quality Italian restaurants run by Dunne & Crescenzi (see Dublin entries) is the only Italian restaurant in Kildare town and attracts diners who may not necessaril ...
Steeped in history through three very different historical periods, Barberstown Castle has been occupied continuously for over 400 years. It now includes the original keep in the middle section of the building, a more domestic Elizabethan house (16th century), a &lsquo ...