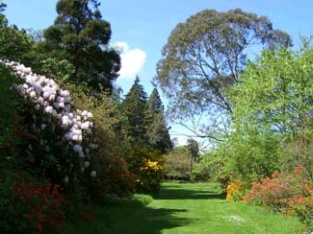 Welcome

Gentle Journeys through Ireland's most beautiful gardens with delightful places to stay along the way

Welcome to Georgina Campbell's Ireland....for Garden Lovers.

For the serious garden visitor, the more casual garden lover - from Ireland or abroad - ...

more...
View All Recommended Gardens
GC's Guides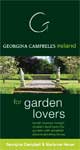 Georgina Campbell's Ireland for Garden Lovers
This magical website combines a guide to the top gardens in Ireland with one to the most delightful places for garden lovers to stay and eat while visiting them - also with great gardens...264 page, Full Colour


Featured Garden
Knockrose is situated 500 feet above sea level nestling on the shoulder of The Scalp, a geological feature formed by the melting waters of a glacier. Tom and Trish Farrell are the owners and custo ...
more...
Georgina Campbell's Features
There are no garden features.