10 of the Best - Buy

Found 3 matches, showing 1 - 3 below.


BUTCHERS - TEN OF THE BEST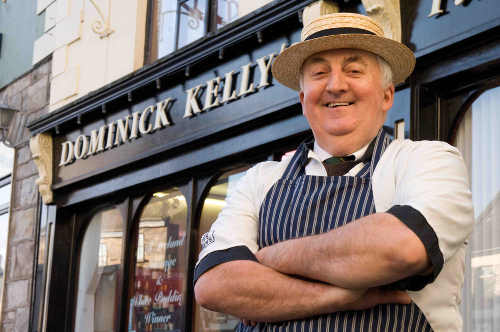 The small shop is beginning to enjoy a comeback and it all started a few years ago with shoppers giving a renewed vote of confidence to the local butcher. Here are just ten iconic businesses that are at the forefront of the shop local revolution.
More »
TREATS FOR FOOD LOVERS - 10 OF THE BEST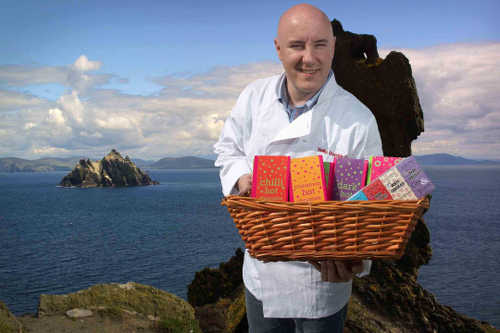 A selection of lovely things for food lovers to do and buy in Ireland - and not just for Christmas!
More »
NEAR FARMERS MARKETS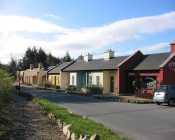 10 of the Best places to stay near Farmers Markets
More »