10 of the Best - Buy

Found 5 matches, showing 1 - 5 below.


TOP FOOD TRENDS FOR 2015 - TEN OF THE BEST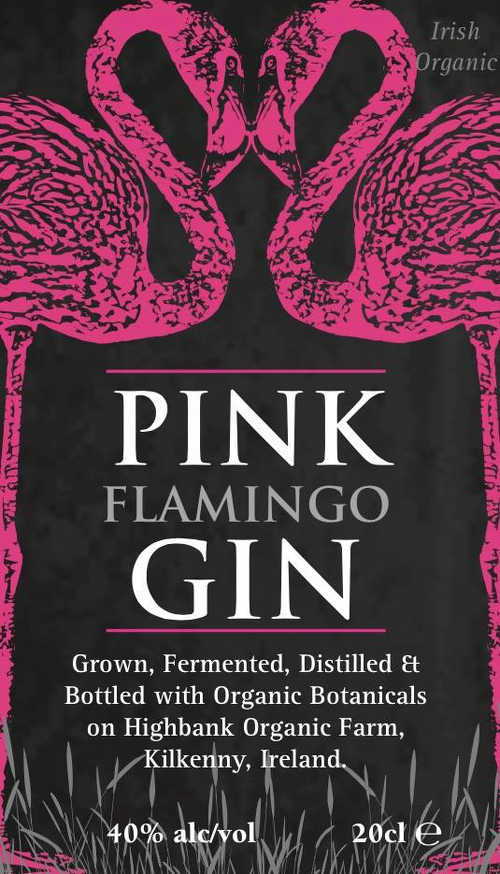 This year will see the resurgence of some old acquaintances - the Tasting Menu is very much in the ascendant again, for example, albeit with a change of emphasis, including more casual service style. And, while demand for sustainable, wild and 'real' foods is a grounding force, unexpected things you may notice creeping onto your menu - or find in your favourite food store - include insects (anyone for crickets? seriously…), unusual grains, and seafood charcuterie. And techie types will welcome the arrival of 'digital dining' (ie doing everything on your mobile, including paying the bill).
More »
SPECIALITY FOOD SHOPS - TEN OF THE BEST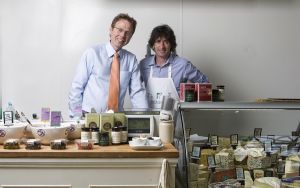 Who would have thought, even a few years ago, that the small shop would be enjoying such a comeback. Discerning consumers are now giving independent retailers a resounding vote of confidence and these iconic speciality food businesses are just ten of the leaders in Ireland's shop local revolution. Each one will reward a visit with quality, value, interesting local foods – and a memorable shopping experience.
More »
BUTCHERS - TEN OF THE BEST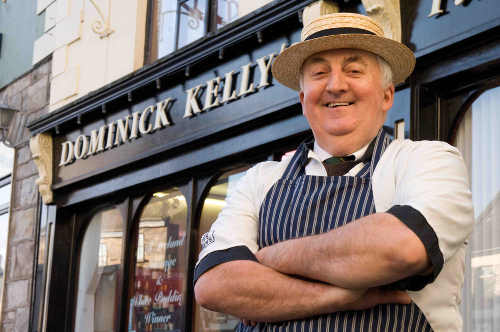 The small shop is beginning to enjoy a comeback and it all started a few years ago with shoppers giving a renewed vote of confidence to the local butcher. Here are just ten iconic businesses that are at the forefront of the shop local revolution.
More »
TREATS FOR FOOD LOVERS - 10 OF THE BEST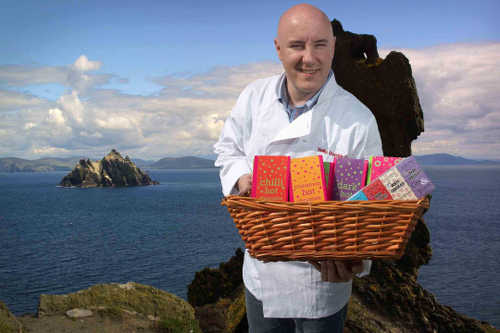 A selection of lovely things for food lovers to do and buy in Ireland - and not just for Christmas!
More »
NEAR FARMERS MARKETS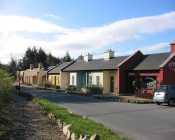 10 of the Best places to stay near Farmers Markets
More »