10 of the Best - Drink

Found 2 matches, showing 1 - 2 below.


PUBS WITH B&B - TEN OF THE BEST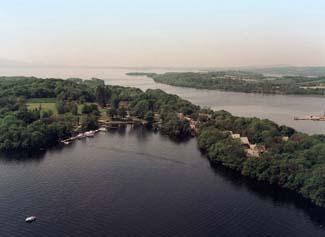 Pubs with B&B are familiar in Britain but less so here, where you're likely to find something nearer an inn, or perhaps a restaurant with rooms that also has a bar. But it's an appealing combination and makes for an especially relaxing laid-back atmosphere – well worth seeking out if you like to keep things casual.
More »
WINE EXPERIENCES - TEN OF THE BEST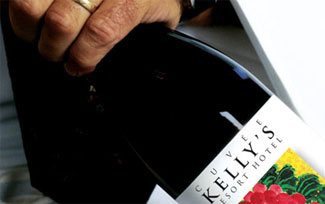 The arrival of autumn brings with it a return to grown up pleasures after the long summer holidays – so what could be better than a short break with a great wine experience as the theme?
More »