10 of the Best - Drink

Found 3 matches, showing 1 - 3 below.


BREWPUBS, CRAFT BREWERS & CIDER MAKERS - 10 OF THE BEST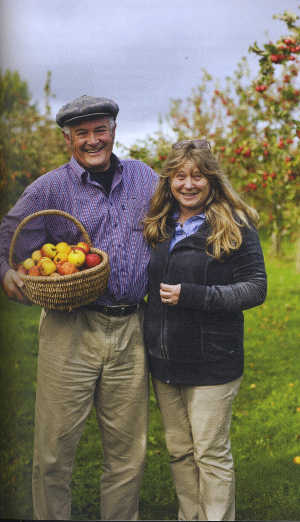 Caroline Hennessy and Kristin's Jensen's superb book Sláinte, The Complete Guide to Irish Craft Beer and Cider really does tell you everything you ever wanted to know about craft beer and cider in Ireland (plus a whole lot that you hadn't ever thought about) and, among many other things, it details the brewpubs and craft breweries that have emerged since 1981. There are dozens of them and the number is growing all the time, so we've picked just ten to illustrate the range - and, it being the apple season, we're kicking off with a couple of cider makers, even though they're in the minority (so far).
More »
PUBS WITH B&B - TEN OF THE BEST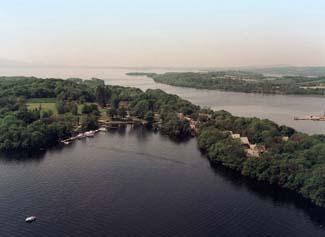 Pubs with B&B are familiar in Britain but less so here, where you're likely to find something nearer an inn, or perhaps a restaurant with rooms that also has a bar. But it's an appealing combination and makes for an especially relaxing laid-back atmosphere – well worth seeking out if you like to keep things casual.
More »
WINE EXPERIENCES - TEN OF THE BEST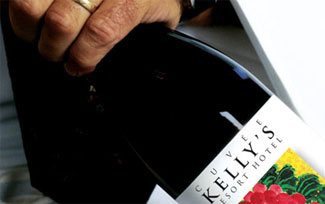 The arrival of autumn brings with it a return to grown up pleasures after the long summer holidays – so what could be better than a short break with a great wine experience as the theme?
More »