10 of the Best - Eat

Found 5 matches, showing 1 - 5 below.


LOOP HEAD AREA - 10 OF THE BEST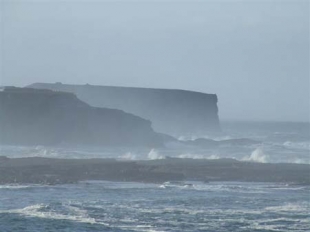 We have long been fans of Loop Head: right in the middle of the 'Wild Atlantic Way' - between the Atlantic Ocean and the Shannon Estuary - this stunning West Clare destination is an environmental wonderland offering spectacular scenery similar to the Cliffs of Moher - but without the commercialisation.
More »
SUNDAY LUNCH - TEN OF THE BEST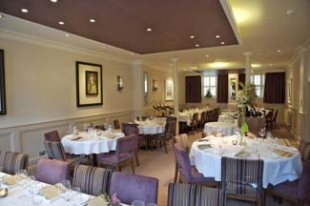 Although always a popular ways to get the whole family out and sitting around a table to relax, Sunday lunch has moved into a whole new phase lately. Forget about the carvery lunch of old, what we're seeing more of now is a seriously classy outing, where the venue is chosen with care so that family members of all ages can get together in lovely surroundings and enjoy the very best of food - at a more reasonable price than is usual at dinner.
More »
BESIDE THE SEA - TEN OF THE BEST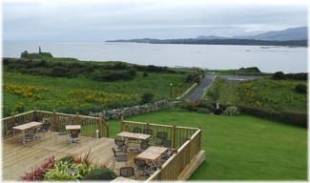 Whether for the enjoyment of a bracing walk along a sandy beach before breakfast, or the pleasure of a sea view from our dining table, we all love to stay and eat beside the sea...
More »
HARVEST BREAKS & VEGETARIAN COOKING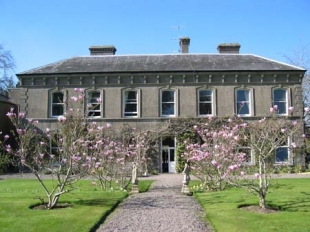 Georgina Campbell suggests some especially interesting places to take an off-season break – places where nature's bounty is celebrated in wonderful ways: foraging expeditions, cookery courses and, of course, excellent seasonal meals to enjoy.
More »
GARDENS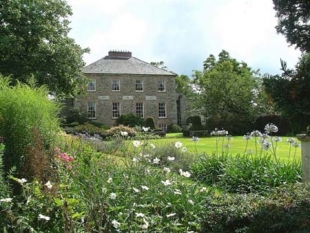 10 the best Gardens...some with accommodation, all worth making a trip for.
More »