Cork - Cookery Schools
Found 6 matches, showing 1 - 6 below.
Classes/Courses / Cookery School / Farmshop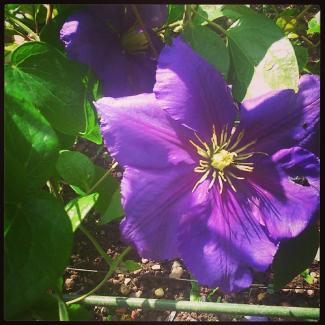 It may seem like no time at all to many of its longterm fans, but Darina Allen's internationally renowned Ballymaloe Cookery School has been in business since 1983. The school and her family's organic farm are at Kinoith, just a couple of ...
more...
In their brochure, John Desmond and Ellmary Fenton describe their restaurant as unusual, in a unique and beautiful setting. This is an understatement; their Island Cottage Restaurant is extraordinary by any standards. You have to get there and back by ...
more...
Cookery School / Fruit & Veg / Honey / Meat & Game


Paul and Georgiana Keane's beautiful island estate makes a lovely setting for interesting cookery classes, which may showcase produce from their orgnic farm. Bespoke classes can be arranged for guests staying on the estate, including children, and grou ...
more...
Chef and teacher Rory O'Connell is a master in the art of stylish, stunningly simple food and has quietly earned a place as one of Ireland's most highly regarded chefs. A brother of Ballymaloe Cookery School's Darina Allen, he also trained at Ballymal ...
more...
Cookery School / Country House
Des and Lisa McGahan's beautiful and immaculately presented country house estate is renowned as a luxurious venue, available for private parties, small weddings, golfing groups and corporate events. Set within a walled garden with 10 foot-high stone wa ...
more...
Good Things, on the outskirts of Durrus village, is much more than a café. Carmel Somers, chef, teacher and food writer (her first book, "Eat Good Things Every Day", is well worth seeking out), does more than any other chef in the re ...
more...