Cork - Classes/Courses
Found 5 matches, showing 1 - 5 below.
Classes/Courses / Cookery School / Farmshop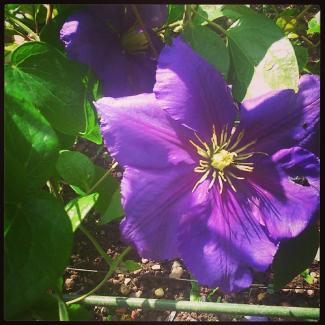 It may seem like no time at all to many of its longterm fans, but Darina Allen's internationally renowned Ballymaloe Cookery School has been in business since 1983. The school and her family's organic farm are at Kinoith, just a couple of ...
more...
With views of Ballycotton seen across beautiful East Cork farmland, Geraldine Kidd's sensitively converted seventeenth century house is located just a stone's throw from the gates of Ballymaloe House. While renowned as a wedding and private ...
more...
With its smart blue and white frontage and welcoming signage, it would be hard to drive past Barry and Catherine McLoughlin's attractive roadside bar and restaurant just outside Bandon these days. What they took on in 2006 was a typical pub, wit ...
more...
When Declan Ryan sold the legendary Arbutus Lodge Hotel in Cork city in 1999, it was obvious that retirement would not suit him. So, inspired by breads he had enjoyed in America and France, Declan set about learning the art of sourdough baking from som ...
more...
In their brochure, John Desmond and Ellmary Fenton describe their restaurant as unusual, in a unique and beautiful setting. This is an understatement; their Island Cottage Restaurant is extraordinary by any standards. You have to get there and back by ...
more...