Monaghan - Producers Shops
Found 2 matches, showing 1 - 2 below.
Castle / Historic House / Hotel / Producers Shop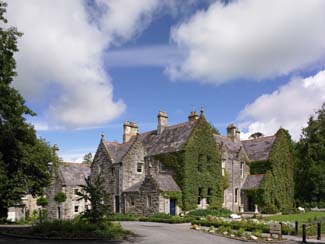 In recent times Castle Leslie ceased operations as an hotel and, following extensive refurbishment, re-opened as a private venue for weddings, conferences etc - however it has now turned the full circle and reopened as a hotel again (see below). Guest ...
more...
Ronnie and Lyla Steele started Silver Hill Foods in 1973, originally intending to breed ducks and sell the day-old ducklings to Irish producers. Since then, they have indeed bred ducks - but for the table. And their good husbandry has produced a un ...
more...