Monaghan - Castles
Found 1 matches, showing 1 - 1 below.
Castle / Historic House / Hotel / Producers Shop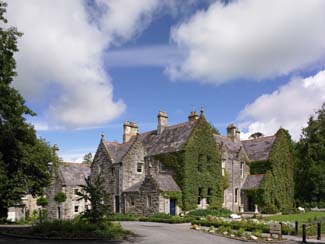 In recent times Castle Leslie ceased operations as an hotel and, following extensive refurbishment, re-opened as a private venue for weddings, conferences etc - however it has now turned the full circle and reopened as a hotel again (see below). Guest ...
more...
Apps and Books
Blackberry App

Quickly and easily find all the very best places to eat, drink & stay across the island of I ...

more...

iCook with Neven

Join Neven Maguire in the kitchen with 60 of his favourite recipes - old & new - on his very ...

more...