Tourist Attractions - Families
Found 182 matches, showing 181 - 182 below.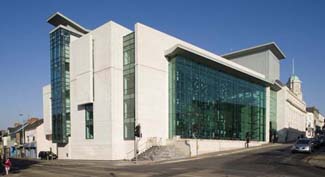 Category:
Families, Rainy Day, Culture, Free
Type:
Museums & Galleries, General Attractions
Named after the river that runs through Ballymena, the Braid weaves together history, arts and culture alongside contemporary conference, tourism and civic facilities on a site that has been for c ...
more...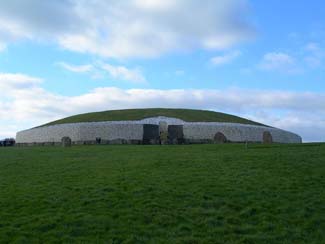 Category:
Families, Culture, Sightseeing
Type:
Castles, Historic Homes & Sites, Visitor Centres, Tours, General Attractions
Brú na Bóinne Visitor Centre interprets the Neolithic monuments of Newgrange, Knowth and Dowth. The extensive exhibition includes a full scale replica of the chamber at Newgrange as ...
more...