Tourist Attractions - Free
Found 62 matches, showing 61 - 62 below.
The museum exhibition "The Riches of Clare: its people, place and treasures," occupies two galleries and incorporates the traditional method of displaying original artefacts from the county with m ...
more...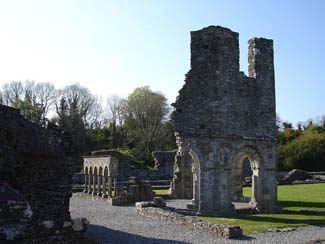 Category:
Families, Culture, Sightseeing, Free
Type:
Castles, Historic Homes & Sites, Visitor Centres, Churches & Cathedrals
Mellifont Abbey resides on the banks of the River Mattock and was the first Cistercian monastery to be built in Ireland, founded in 1142 by St Malachy of Armagh.
more...