Tourist Attractions - Free
Found 62 matches, showing 61 - 62 below.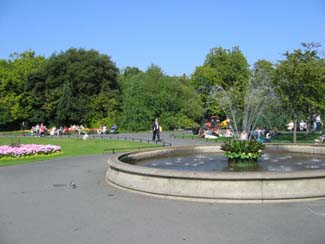 Category:
Families, Kids, Outdoors, Nature/Wildlife, Sightseeing, Free
Type:
Parks & Gardens, Playgrounds/Play Centres
Ireland's best known Victorian public park and at 22 acres (9 hectares) St Stephen's Green is the largest of the parks in Dublin's main Georgian squares.
more...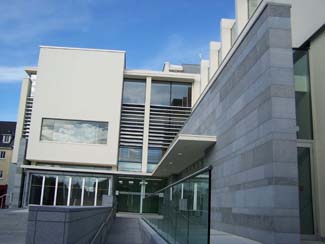 Category:
Families, Rainy Day, Culture, Free
Type:
Museums & Galleries, General Attractions
Galway City Museum is is a spacious, modern building, situated in the heart of Galway on the banks of the River Corrib, overlooking the famous Spanish Arch.
more...