Ashford, Co. Wicklow
The village of Ashford (Áth na Fuinseoige) in County Wicklow lies about 3 km (1.9 mi) north of Rathnew, which is on the outskirts of Wicklow Town. Until recently Ashford was on the main Dublin - Wexford route, the N11, but was bypassed by the new N11 in 2004. This has made a great change to the traffic problem that was before the bypass was installed. In recent years the village has seen rapid growth as it becomes part of the Dublin commuter belt.

The Mount Usher Gardens and Arboretum are located in the village and are a 'must visit' when in the area.



Featured Establishment
Buy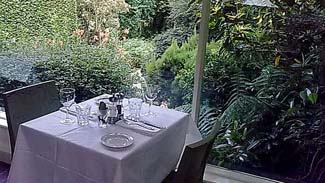 Ashford, Co. Wicklow
Café / Deli / Speciality Store
Only a short drive from Dublin, a visit to these exceptionally lovely gardens makes a ...
more...
Featured Establishment
Learn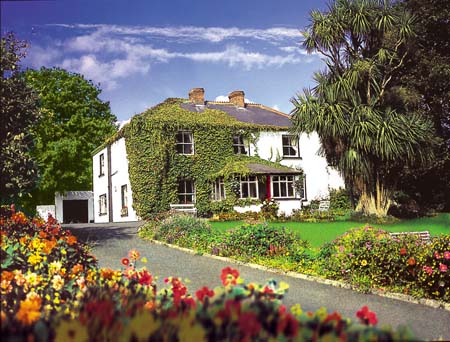 Ashford, Co. Wicklow
Cookery School / Farmhouse
Perfectly placed for walking holidays in the Wicklow Hills, playing golf, or simply fo ...
more...
Local Recommendations
Hospitality
Self Catering
Farmers Markets
Tourist Attractions
Golf Courses
Gardens
Nearby Towns/Areas
Town Information