Dublin 6W, Dublin City
This area of Dublin is comprised of the leafy suburb villages of Harold's Cross, Templeogue and Terenure. Visitors can avail of a great nights entertainment at the Harold's Cross grey hound racing stadium (353 1 497 1081).
Featured Establishment
Learn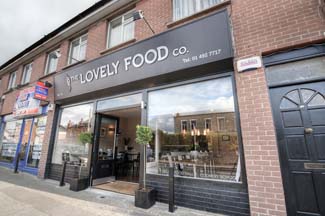 Dublin 6W
Café / Classes/Courses

There's no shortage of places to eat out out in Terenure, with Indian, Chinese, ...
more...
Local Recommendations
Hospitality
Self Catering
Farmers Markets
Tourist Attractions
Golf Courses
Gardens
Nearby Towns/Areas
Town Information