2014 Award Winners FARMHOUSE OF THE YEAR 2014
Inch House, Thurles, Co Tipperary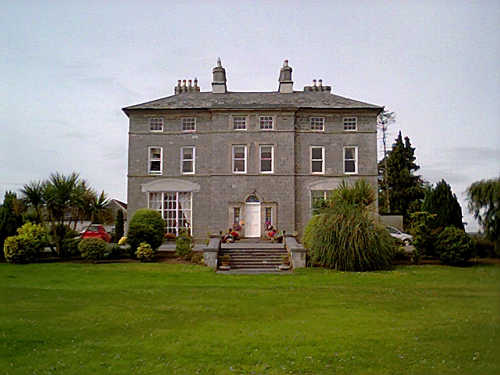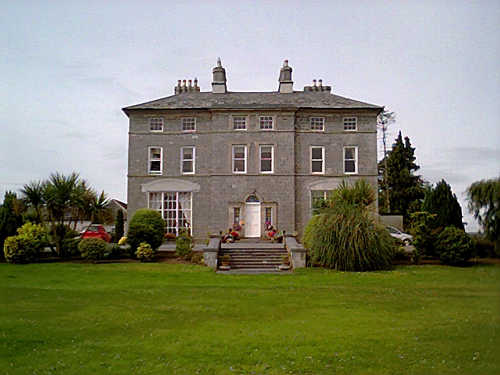 For many people – especially families who live in cities – an Irish farm stay is just about the most idyllic holiday imaginable.
And you won't do better than this one, which combines a large tillage farm, a lovingly restored Georgian house and a restaurant that showcases local produce, including their own home-produced black pudding which, unusually, is made with fresh blood (from Crowe's Farm Meats near Dundrum, who also supply breakfast meats).
The house is full of interest - and there are buildings at the back awaiting restoration, including the original house; but it is the warmth and hospitality of the Egan family - with daughter Mairin now Nora's right hand woman in the house - and the sense of being at the centre of a working family farm that makes this wonderful property such a delight.
Country House / Farmhouse / Restaurant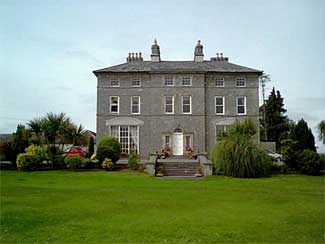 Built in 1720 by John Ryan, one of the few landed Catholic gentlemen in Tipperary, this magnificent Georgian house outside Thurles managed to survive some of the most turbulent periods in Irish history and to remain in the Ryan family for almost 300 ye ...
more...
---
Show me all 2014 Award Winners