Clodagh McKenna's Perfect Family Fish Pie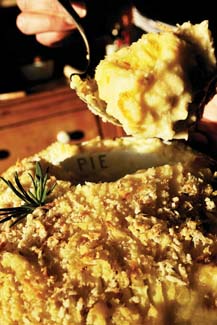 "I hope you will use this recipe a lot" says Clodagh, "As it doesn't need many ingredients, is simple and fast to make and all the family will love it."

SERVES 4

butter
600g haddock, hake, whiting or ling
sea salt and freshly ground black pepper
1 tbsp Dijon mustard
150ml cream
450g mashed potato

1 Preheat the oven to 180°C.
2 Grease a roasting dish with butter.
3 Cut the fish up into small pieces and place in the bottom of the roasting dish. Season well with salt and pepper.
4 Smear the fish with the Dijon mustard and pour over the cream.
5 Spread the mashed potato on top and dot over small cubes of butter.
6 Bake in the preheated oven for 30–40 minutes, until golden brown and piping hot.
VARIATIONS
Prawn and Pea Fish Pie
• Add 10 cooked prawns over the fish.
• Fold 100g of defrosted peas into the mashed potatoes.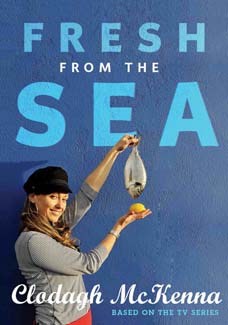 Taken from "Fresh From The Sea" by Clodagh McKenna