This Farming Life - Spring Calving at Castlefarm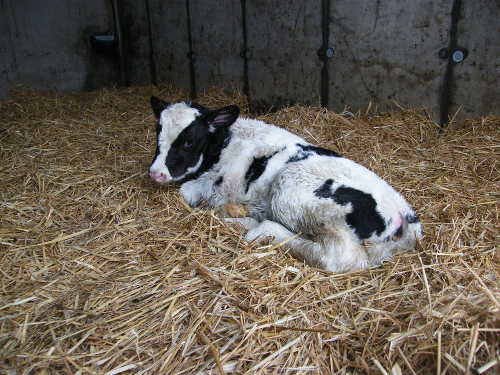 JENNY YOUNG
After taking a couple of weeks off in January for holidays, I am back on the farm preparing for Spring calving.
February 1st marks the official start to calving at Castlefarm. We will have 90 cows calving down, the majority within an 8 week period. This means keeping a close watch on the expectant mothers and making sure that every calf born drinks a feed of milk within an hour of being born. The first milk of each cow is known as beestings, a milk high in nutrients and antibodies and the calf needs this in order to be healthy and strong.
As each cow calves down, she re-enters the parlour for milking again. We will also see a monthly milk cheque, something that we have missed since we dried off the cows last November.
Although most of our cows calve on their own, we need to keep a close watch on them, just to make sure they are okay. It is very rare that we have to help the cow deliver her calf, probably less than 10% of the time. Calf casualties are rare, and we seldom have to call out the vet. Next month hope to get our calved cows out on grass during the day.
We have had quite a few fox attacks on our poultry and members of the local gun club have been helping us cull some foxes on our land. Unfortunately there is an abundance of foxes on our farm and they are under pressure for food. They have been killing our hens and ducks, as well as our neighbours' spring lambs.
Our first beef heifer of 2014 has gone to the butchers, so we will have fresh Angus beef for sale in the beginning of March.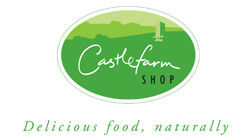 To receive our newsletter and news by email please contact Castlefarm Shop, Narraghmore, Athy, Co Kildare, Email jenny@castlefarmshop.ie, log onto www.castlefarmshop.ie or telephone 087 678 5269