Beaufield Mews - A Night With Vladimir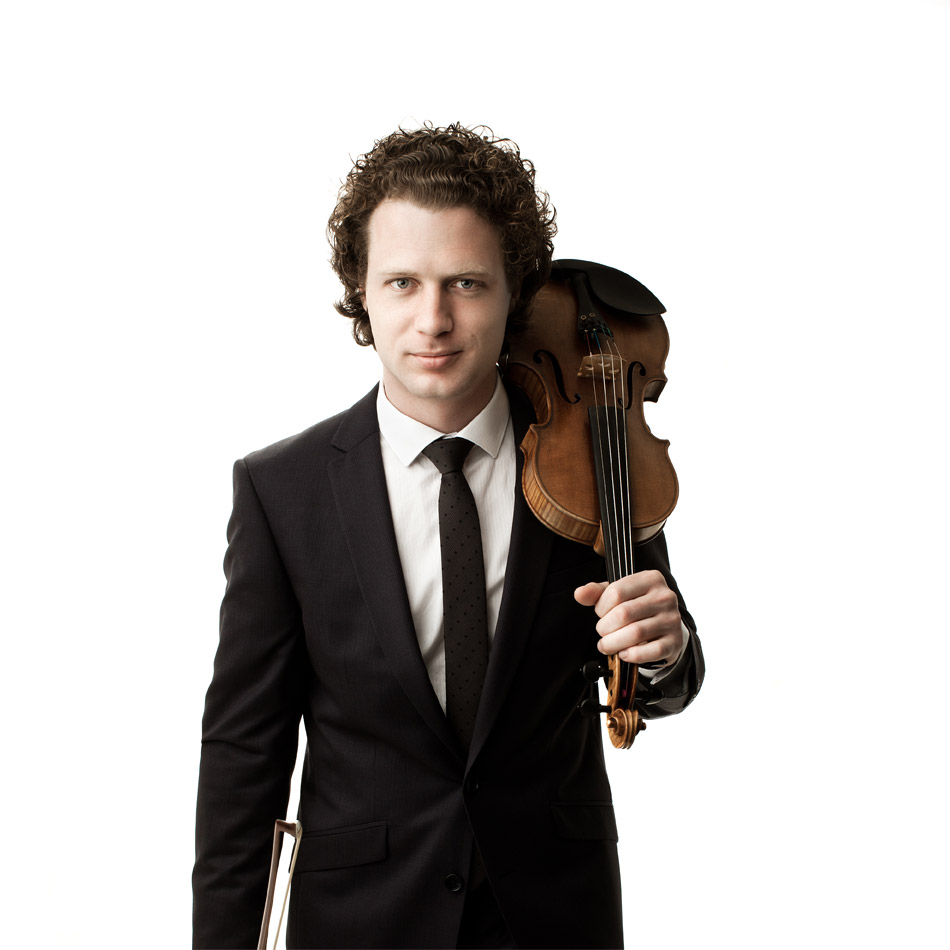 What: Vladimir Concert
When: Thursday 3rd December 2015 at 7.30pm

How Much: €48 including 3 course dinner
Vladimir, the popular violinist, plays an intimate concert over dinner on Thursday 3rd December. Ranging from Viennese Waltzes to theme music from Dr Zhivago, Fiddler on the road, the Godfather it is a wonderful, fun evening.
Vladimir arrived in Ireland in 2004 part of the Eastern European diaspora welcomed at the height of the Celtic Tiger years. Originally only planning to stay in Ireland for a few months; he soon found work and money hard to come by. Having little English, he quickly decided to let his music do the talking and started busking on Grafton Street.
Click here to book/enquire or call 01 288 0375

Please quote "Georgina Campbell's ireland-guide.com" when booking or enquiring

Beaufield Mews Restaurant & Art Gallery
Woodlands Ave, Stillorgan, Co. Dublin.

Only 4 miles from the city centre and along the 46A bus route
Dublin's oldest restaurant is located in a characterful 18th century coachhouse and stables - surrounded by beautiful mature gardens where guests can have an aperitif on the lawn before dinner, or take coffee afterwards, as the gardens are lit up at ni ...
more...
Show Me All Special Offers