Beaufield Mews - Off the Beaten Track Wine Dinner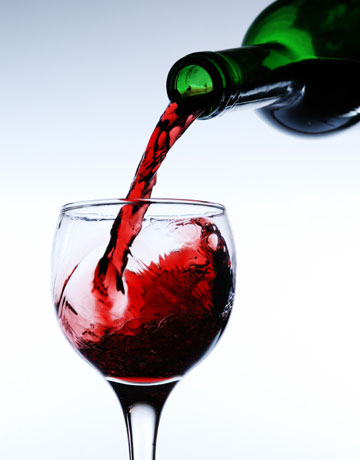 What: Off the Beaten Track Wine Dinner
When: Thursday 6th November 2014 from 7pm

How Much: €50 for 4 course dinner including wine
Beaufield Mews 'Loft Brasserie' is delighted to announce their next Wine Dinner entitled "Off the Beaten Track". Introducing many wines that remain under the radar, it is a brilliant opportunity to taste up & coming wines that will excite and surprise you. Matched with a fantastic 4 course dinner created by our head chef, Colm Wyse, it is an evening of discovery.
This dinner is presented by our own sommelier, John Hoade and On the Grapevine wine wholesaler, Gabriel Cooney.
Tickets are €50 including dinner with wine and pre-booking is essential.
Click here to book/enquire or call 01 288 0375

Please quote "Georgina Campbell's ireland-guide.com" when booking or enquiring

Beaufield Mews Restaurant & Art Gallery
Woodlands Ave, Stillorgan, Co. Dublin.

Only 4 miles from the city centre and along the 46A bus route
Dublin's oldest restaurant is located in a characterful 18th century coachhouse and stables - surrounded by beautiful mature gardens where guests can have an aperitif on the lawn before dinner, or take coffee afterwards, as the gardens are lit up at ni ...
more...
Show Me All Special Offers