Rachel Allen Experience at Muckross Park Hotel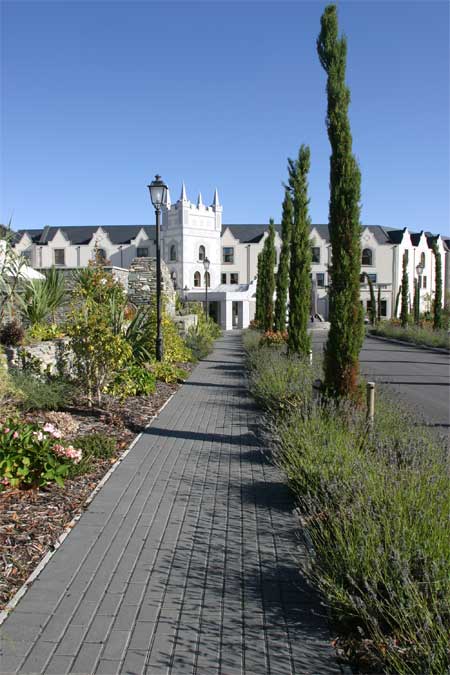 At the heart of this large, well-executed 5* development lies a fine Victorian house and, although the newer areas have an elegant contemporary style, an atmosphere of timeless quality prevails throughout
Rachel Allen Experience
TV Chef Rachel Allen is one of Ireland's best known TV chefs and needs no introduction. Following on from the success of her first appearance at Muckross Park Hotel in 2013 when over 200 guests attended an evening with Rachel Allen, Rachel returns to Muckross Park Hotel, Killarney on 01st March 2014 for the Rachel Allen Experience.
Rachel will show case some of her favourite recipes during a live cookery demonstration followed by a 2 course dinner designed by her.
Overnight Package
1 night package including overnight stay in a deluxe room, full Irish breakfast and 2 tickets to the Rachel Allen Experience for €290.00.
Tickets can still be purchased for the evening at €60 per person and are available from Muckross Park Hotel.
Click here to book/enquire or call 064 662 3400
At the heart of this large, well-executed 5* development lies a fine Victorian house and, although the newer areas have an elegant contemporary style, an atmosphere of timeless quality prevails throughout. With a large conference centre, break-out mee ...
more...
Show Me All Special Offers
Apps and Books
Blackberry App

Quickly and easily find all the very best places to eat, drink & stay across the island of I ...

more...

iCook with Neven

Join Neven Maguire in the kitchen with 60 of his favourite recipes - old & new - on his very ...

more...