This Farming Life - August at Castlefarm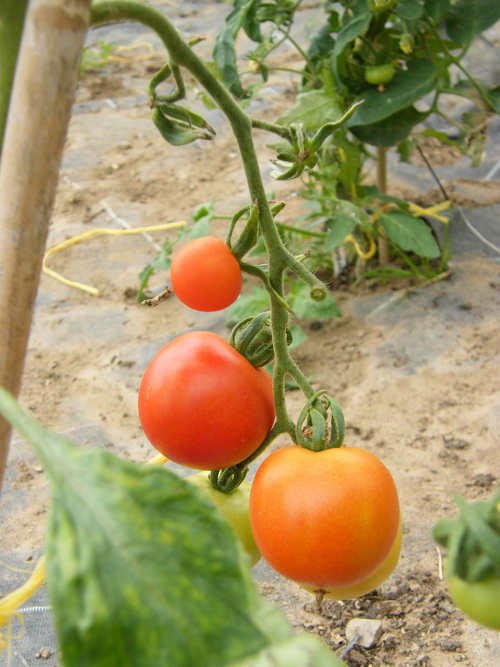 Jenny Young
We have been walking the farm on a weekly basis to manage our dairy herds grazing. The gorgeous warm July and its lack of rain means our organic grass is sparse. We have had to feed silage ground, earmarked for winter feed. Hopefully we will not have to buy in too much organic dairy feed this winter as a substitute.
Otherwise on our farm, produce is abundant. The Castlefarm beehives are busy and thriving so honey will be plentiful this year. We are already harvesting early cooking apples and plums. The tomatoes are ripening in the polytunnel. Shallots and onions are drying on pallets in airy sheds.
On the Castlefarm poultry front, my organic chicks are growing big and healthy. They now have formed enough feathers to go into a large shed, without infra-red lights. They have moved on from chick starter feed to growers ration. In September they will begin on layer pellets and hopefully will have our first pullet eggs in October.
Our next organic angus beef will be ready for sale in September and is available to order through a box scheme.
We sell our cheese, honey, eggs, honey and seasonal vegetables at Macreddin Market in Aughrim, Wicklow on the first Sunday of every month.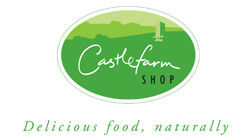 Castlefarm Shop opens every week, but days vary, so to keep up to date with opening days and seasonal produce please contact Castlefarm Shop, Narraghmore, Athy, Co Kildare, Email jenny@castlefarmshop.ie, log onto www.castlefarmshop.ie or telephone 087 678 5269