This Farming Life - May at Castlefarm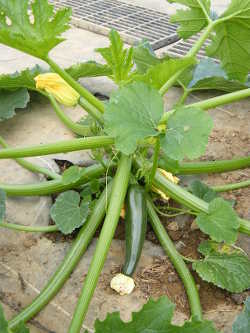 It's May and things are relatively settled at Castlefarm. With calving over, breeding season begins. This means six weeks of intensive AI to ensure suitable calves for easy calving next year and a good blood line for our future dairy herd.
After this our angus bull will join the cows to inseminate anything that has not successfully gone into calf through AI. Cows, similar to humans have a gestation period of nine months.
The female calves, which we have kept for future breeding are now out at grass. Although initially they were fed milk once a day they will soon be weaned off.
Our allotment holders have been out in force cultivating their plots. My garden is also looking good. I am trying my best to keep the weeds at bay. There was a rush last month to put the onion and shallot sets in and last week I planted swedes, beetroot and parsnip. Regular sowing of salad crops is important so that we don't have a glut at any one time.
With relative peace at Castlefarm a lot of important but non-urgent jobs are being done. Sheds are being mucked out and power hosed and fencing is being improved.
I am spending more time producing for Castlefarm shop and selling direct. I am enjoying having a stall at Macreddin Market on the first Sunday of every month.
I also have plans to make cheese, buy day old chicks to rear and piglets to fatten. That reminds me it's time to send our next angus heifer to the butcher, so that we have beef for sale in Castlefarm Shop in June.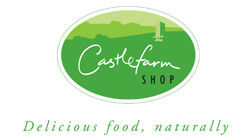 To receive our newsletter and news by email please contact Castlefarm Shop, Narraghmore, Athy, Co Kildare, Email jenny@castlefarmshop.ie, log onto www.castlefarmshop.ie or telephone 087 678 5269