Top Tips for Beer & Food Matching - Beer & Bread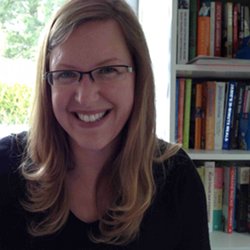 They say bread is the staff of life … or should that be beer? There's a theory that agriculture developed in order for societies to grow enough wheat and barley not so that they could bake bread, but make beer.
The earliest known recipe is for beer – the famous Hymn to Ninkasi. In ancient Egypt, bread and beer were staples of the diet for rich and poor alike. Some archaeologists even go so far as to say that beer played a fundamental part in the formation of civilisation. At any rate, bread and beer are two sides of the same coin.
Both are made from yeast and grain and both are fermented (in the case of sourdough bread). According to Garrett Oliver in The Brewmaster's Table, all ancient brewing started with the making of bread and the words 'brewing' and 'bread' are even linguistically related.
So why not get the best of both worlds and use beer directly in bread? The next time you make bread – or even pizza dough – try replacing half of the liquid with beer. The malt in the beer will lend a slightly nutty flavour and it will give a good colour to the bread too, like in a stout brown bread. Just remember that the stronger the flavour of the beer, the stronger the flavour of the bread.
A quick, easy, basic beer bread is a great way to start experimenting with bread and beer. This cheddar, chive and ale bread is fantastic as part of a ploughman's lunch, alongside a hearty bowl of soup or toasted and served with a fried egg on top.
The basic recipe is 300g of self-rising flour and 350ml of beer, so play around with different add-ins (chopped crispy bacon immediately springs to mind), cheeses, herbs and types of beers.
Sláinte!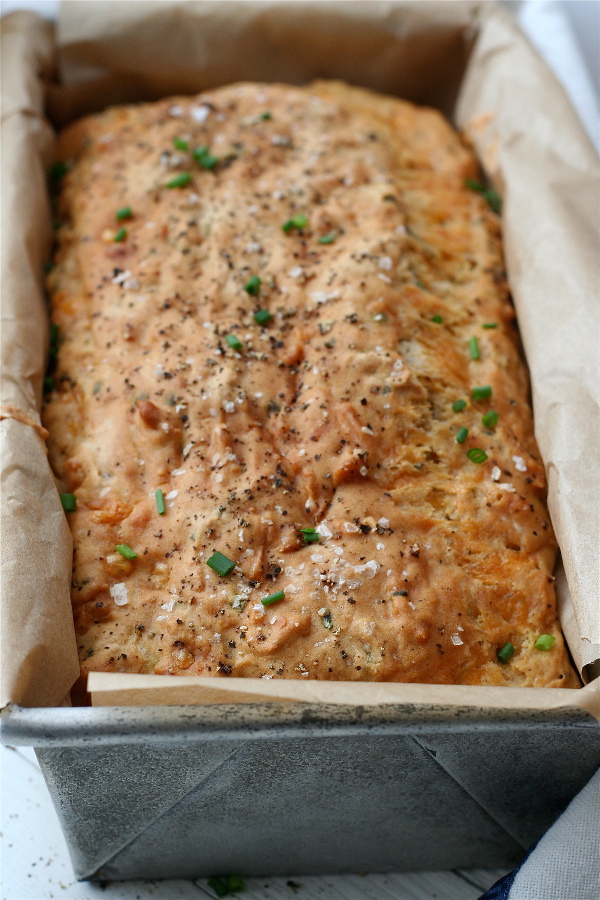 Cheddar, Chive and Ale Bread
Makes 1 loaf
300g self-rising flour
125g mature cheddar, grated
2 tablespoons finely chopped chives
1/4 teaspoon salt
freshly ground black pepper
350ml ale
Preheat the oven to 190°C. Grease or line a 1 lb loaf tin.
Put the flour, cheddar, chives, salt and a generous grinding of black pepper in a large bowl and stir well to combine. Pour in the beer and mix well.
Pour the batter into the loaf tin and crack over another grinding of black pepper and a pinch of flaky sea salt if you have it.
Bake in the oven for 50–55 minutes, until the bread is cooked through and it sounds hollow when you tap it. Turn the bread out of the tin and place it back in the oven, directly on the oven rack, for 5 minutes.
Cool on a wire rack for at least 1 hour before you slice it.
Kristin Jensen is a freelance editor specialising in cookery and food books and has worked with many of Ireland's top food writers and chefs. She writes the Edible Ireland blog and is a co-founder of the Irish Food Bloggers Association