This Farming Life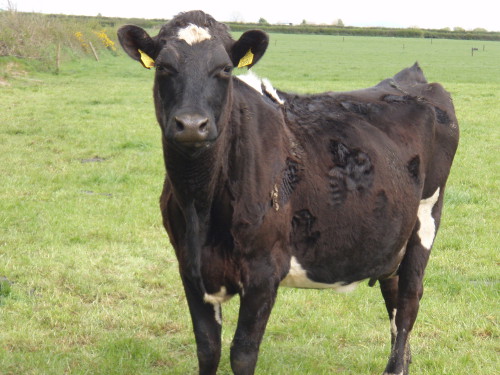 The strange weather held things up at Castlefarm this spring and the cows have only just been let out overnight.
What strange and worrying weather. It is May and we have only just let our cows out night and day, something a lot of other farmers in the country still have not been able to do.
Normally by March our cows have been let out of their winter sheds and we have stopped their dairy ration. But today we are still feeding dairy ration and the bit of silage that is left, to subsidise their diet of poor grass.
In a normal year by now we would stop grazing certain fields for silage but with such slow grass growth we cannot afford to do this. This inability to budget feed for next winter will lead to stress on our farm next spring. Just last weekend we all enjoyed balmy bank holiday weather, but now we are back to rain and the news is even reporting flooding once again in Roscommon.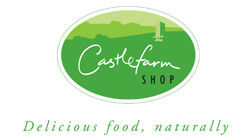 Grass is the cheapest, most natural, and nutritious food for Irish cattle and sheep. Grass needs warm weather, (6 degrees or more) with some rain to grow. At Castlefarm we are relatively lucky with slow but at least some grass growth. This spring I feel very worried about farmers farming some of the poorer land in the country, especially those farming higher land, and in areas prone to flooding. Some of them are in real difficulty.
To receive our newsletter and news opening days and farm produce by email please contact Castlefarm Shop, Narraghmore, Athy, Co Kildare, Email jenny@castlefarmshop.ie, log onto www.castlefarmshop.ie or telephone 087-6785269