N17 Rye Ale - Beer of the Month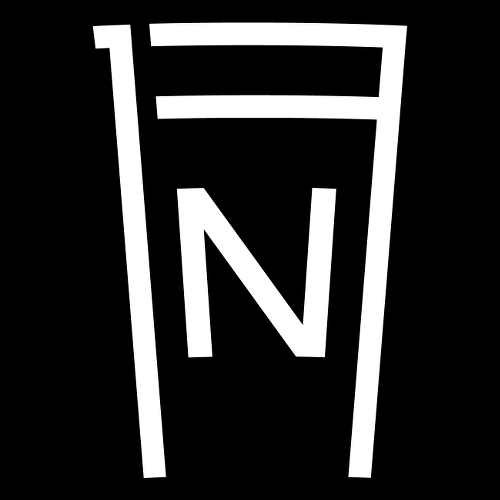 This series is all about Irish craft brews and, for August, our expert columnist and food blogger KRISTIN JENSEN introduces N17 Rye Ale, a delicious beer from a very promising newly launched brewery
ABOUT THE BREWERY
As its name suggests, the N17 Brewery is just off the – you guessed it – N17 in Tuam, County Galway. Sarah Roarty launched her brewery in January 2014 and swiftly went on to win a bronze medal for her oatmeal stout at the Alltech International Craft Brews and Food Fair in February. But she didn't rest on those laurels for long – later that same year, she also qualified as Ireland's first female beer sommelier.
Sarah has a unique business philosophy and believes that everything and everyone has value, and as such her brewery 'squeezes every last drop out of the brewing process'. Beer is the pinnacle product, but eight more products trickle down from it, including mushrooms, fish farming and even dog biscuits.
Inspired by her daughter Clara, who was diagnosed with Angelman syndrome when she was one year old, Sarah has worked hard to create employment opportunities for people in her community by focusing on their skills and abilities, not their limitations.
An inspiring business ethos plus award-winning beer make N17 Brewery one to watch.
ABOUT THE BEER
Beer style: Rye ale
ABV: 5%
Colour: Amber red
Serve in: Mug, pint glass or tulip glass
Matches well with: Spicy food or lighter foods
The N17 brewery hit the ground running with this rye ale, their flagship beer. It pours a beautiful amber red colour, with a nice fluffy head that doesn't hang around long. The aroma is intriguing and hard to place at first, but there are hints of berries and dark brown muscovado sugar.
It's smooth, thin mouthfeel and soft carbonation make it very drinkable. The malty, honeyed sweetness is undercut by the dry, spicy, slightly tangy bite of the rye that gives way to a lingering bitter finish. If you're not a big fan of hoppy beers, give this one a try.
If you want to pair this rye ale with food, try contrasting it with lighter-flavoured foods so that you don't overwhelm the beer. The dry, spicy bite of a rye beer means it would also be a good complement to spicy cuisines, such as Mexican or Indian.
Cheeses to try would be a chevre or goat's cheese, such as Killeen, a Gouda, such as Mossfield, or even a mild blue cheese, such as Boyne Valley Blue.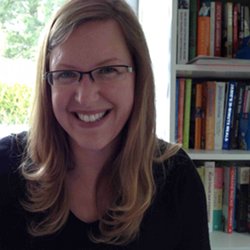 Kristin Jensen is a freelance editor specialising in cookery and food books and has worked with many of Ireland's top food writers and chefs. She writes the Edible Ireland blog and is a co-founder of the Irish Food Bloggers Association